The Logistics Horoscope: want to know more about how your ecommerce will fare in 2022?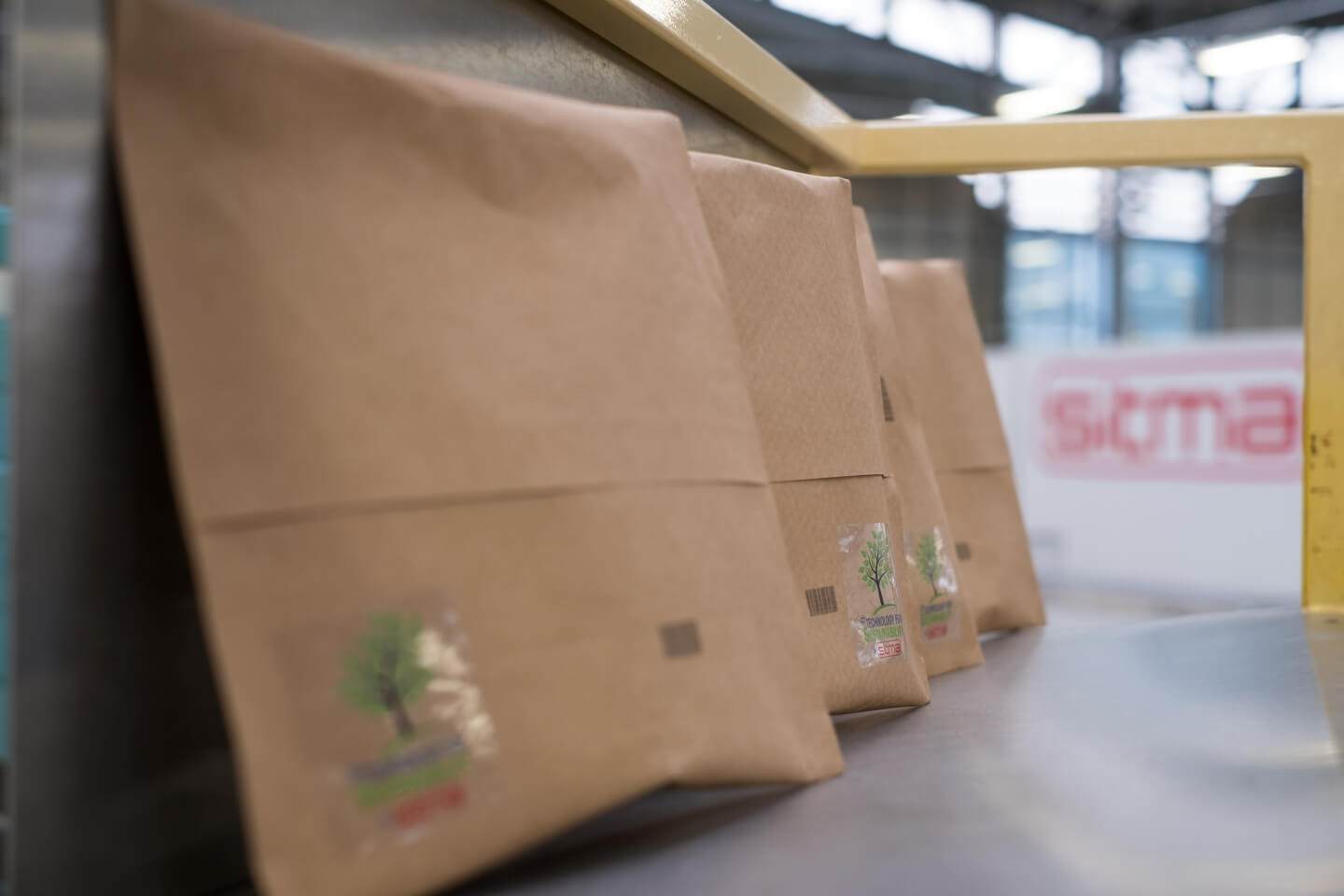 The ecommerce sector has started 2022 on an ever higher note. According to market observers, over the next five years it will grow by 14.59%, reaching a global value of $ 61.55bn in 2026. So there are many challenges awaiting the ecommerce logistics sector. But what are the strengths to draw on in order to face them with ease?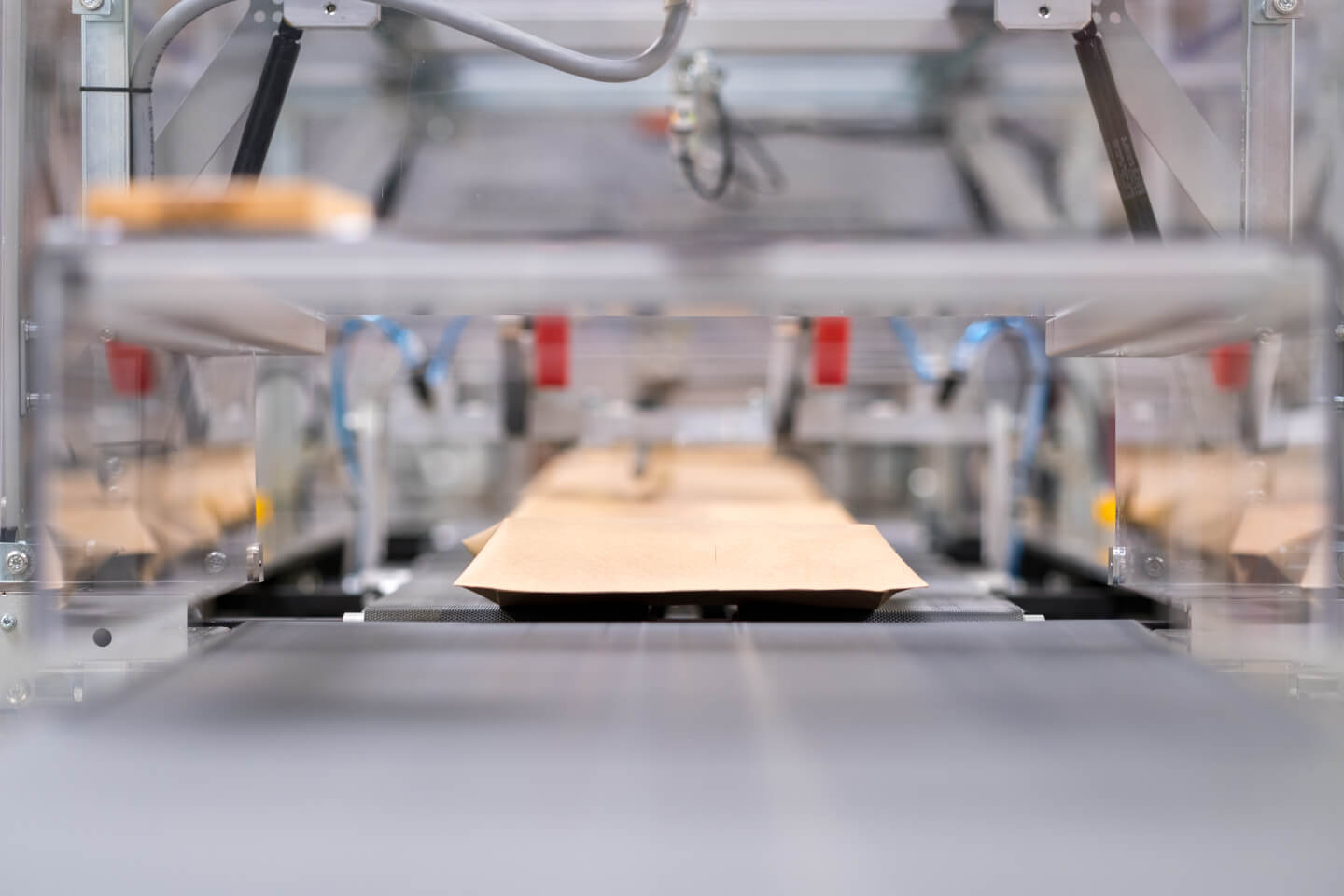 ————

1. Innovating today to rise up to the challenges of Black Friday
The beginning of the year is the right time to invest in invest in the automation of your logistics hub to make sure you are ready for the peaks expected in the second half of the year, in conjunction with the main online sales campaigns such as Black Friday, Cyber Monday and Christmas.
————

2. Unboxing experience
Have you ever wondered what is the best thing of receiving an online order? The answer is easy: when we finally open our parcel and we find the item we have ordered. This is why it is important to ensure a user experience that lives up to expectations and ensure that the moment when you open a parcel feels unique.
————

3. Going back to delight of packaging
Once simply a container, packaging has now become an integral part of goods. Its basic function, i.e. to transport the item safely, remains but new features have been added, such as communicating the values ​​of the brand. How? Find out further ahead.
————

4. Tailor-made, not just for fashion and 5. Customisation
Custom shapes and sizes are common in a world where consumers pay increasing attention to what they buy online and how they receive it. The packaging can be customised not only in terms of size and materials, but also in terms of making it easy to open and close, external and internal customisation and focus on the consumer. Had you ever thought it was possible to insert a personalised leaflet inside a parcel sent via an online shop, and do everything entirely automatically?
————

6 and 7. Size does matter: the route towards a green approach and package optimisation
The shape of packaging is increasingly designed according to the item, to ensure it adapts to the contents as much as possible. At the same time, there is a tendency to reduce its weight and volume. Compact packaging made with light and flexible material is easy to handle and helps reduce transport costs, thereby also contributing to making packaging eco-friendly, as it uses less material and has a lower impact on transport and product storage costs.
————

8. Automation is nothing without control
While automation systems are the heart and muscles of a logistics hub, software represents its brain. High productivity levels can now be achieved with advanced line control programs, which must operate as part of an integrated perspective, managing huge amounts of data and features. The key word is interconnection.
————

9. Lessons from the pandemic, 10. Better working conditions
The problem of finding people to carry out low value-added operations has grown with the risks associated with the Covid pandemic. The solution? Optimising your operations by automating packaging, handling and freight transport processes. The result? A dual benefit: protecting your business from unforeseen circumstances and difficulties, and also helping improve people's working conditions.
————

11 and 12. The power of paper and the wide range of innovative solutions
Paper has a great power: everyone likes it! Recyclable, printable, high-performance and sustainable! Did you think it was possible to combine concepts such as shipping, ecommerce, paper, automation and user experience? For brands selling via ecommerce channels, this means having a wide range of options when it comes to choosing packaging materials and methods, which can be configured and adapted according to your needs.
From the search for increasingly sustainable solutions to the option of customising packaging, along with the use of increasingly efficient traceability systems, our solutions can help you make the most of your packaging and sorting operations related to ecommerce logistics.