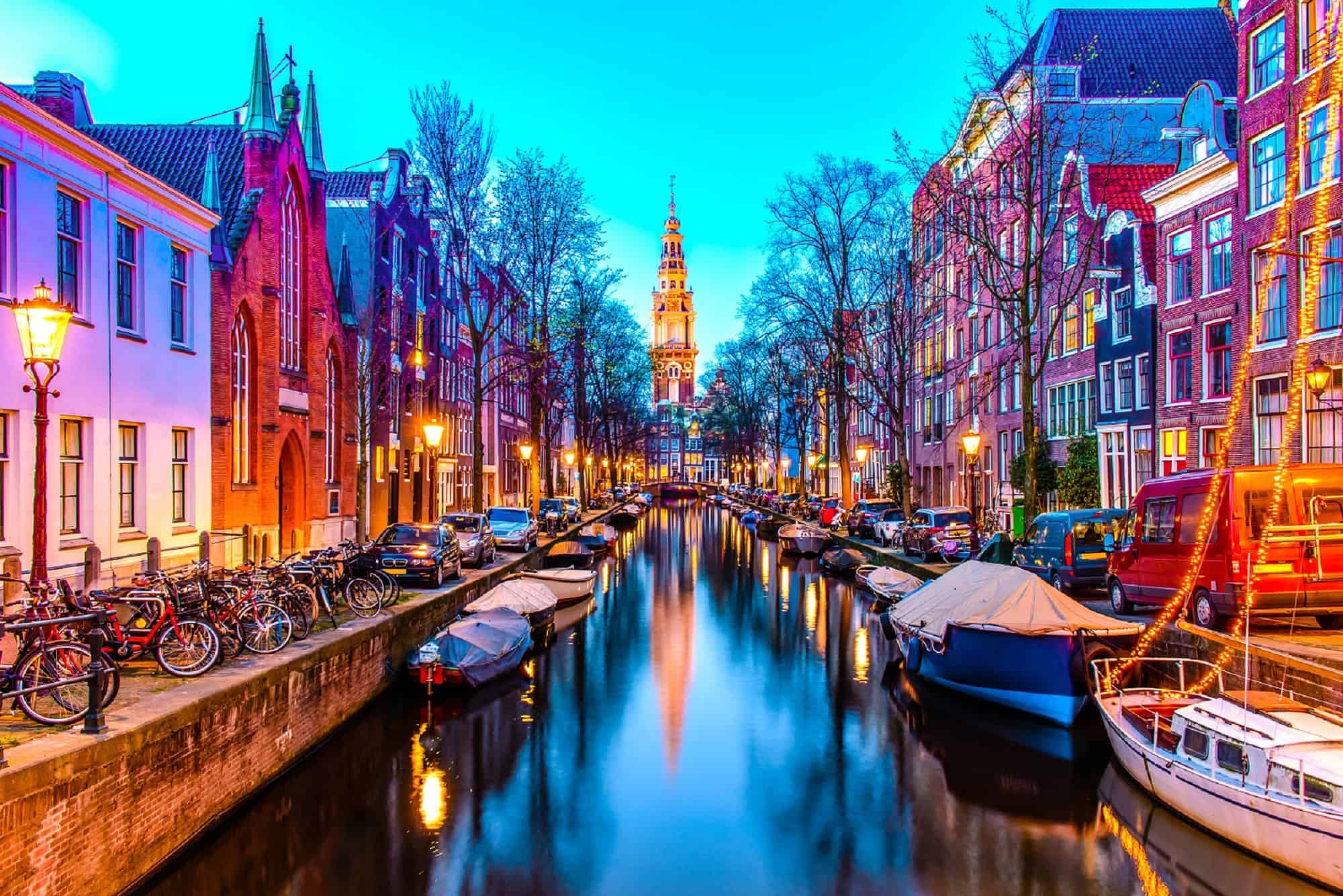 ————

SITMA AWAITS YOU, ALONG WITH CRONO LOG AT THE PARCEL + POST EXPO
Parcel + Post Expo, a key traveling event for all postal operators, this year will be held in Amsterdam from 1 to 3 October.
The name of the event, which this year has incorporated the word Parcel, is self explaining of the evolution in this sector, because the management of parcels deriving from the e-commerce world is the focus of all postal operations, in search of continuous optimization solutions and process digitization.
The event, accessible to all, attracts people from over 100 countries each year, counting on the participation of over 160 operators.
————

MAIN REASONS TO ATTEND THE EVENT
In Amsterdam, the Italian company will present itself with an important innovation. In partnership with Crono Log, a start-up born to develop increasingly efficient and "smart" shipping processes in the e-commerce sector, it will present a global solution that, through the use of particularly innovative software and systems, aims to digitize the journey of the parcel and to gather all the information deriving from this.
The company stand will be set up following, in principle, the layout of a logistic process, with an area dedicated to shipping, one for sorting in a logistics hub and one for receiving.
Our guests will be able to appreciate the technologies dedicated to the e-commerce sector through interactive tools, designed to "touch" the potential of the software package developed by Crono Log. An offer, that of the start-up born within Sitma, which aims to bring advantages throughout the supply chain, starting from the use of smart data to increase the efficiency of the postal hub to the end user, who through Send App, a dedicated app can manage its shipments in a simple and intuitive way
On the Sitma stand there will also be more traditional installations, including 3D reproductions of the "Easy Sort" and "Speedy Sort" sorters, real market bestsellers, and a locker that will simulate the process closure phase.
Finally, the frame of the event must be highlighted: Amsterdam, located in the center of Europe and optimally connected with the rest of the world, lends itself intact as a privileged stage to host a fair with a strong international flavor such as Parcel + Post-Expo.