Our comprehensive packaging solutions specifically developed
for e-commerce applications.
Contact us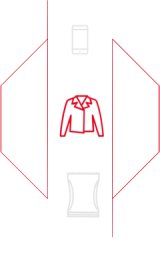 Versatile solutions for packaging products belonging to different supply chains. Products such as clothing, books, mobile phones and cosmetics can all be quickly packed and labelled in mailing bags and boxes ready for despatch to customer addresses.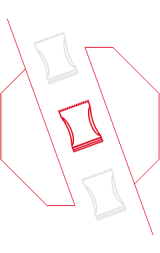 Free to choose the material best suited to your philosophy. With our packaging machines can be used all materials you want and you need, from the Bio Compostable paper to plastic films and bubble wrap. The Sitma packaging machines will help you achieve more sales, lower costs and managed risks all through your logistics chain.
Get in touch with us
Fill out the form and you will also receive an in-depth
analysis of e-commerce trends and the solutions we can offer to you.

QP-Quick Pack

TECHNOLOGY FOR SUSTAINABILITY
1 dimension
variable size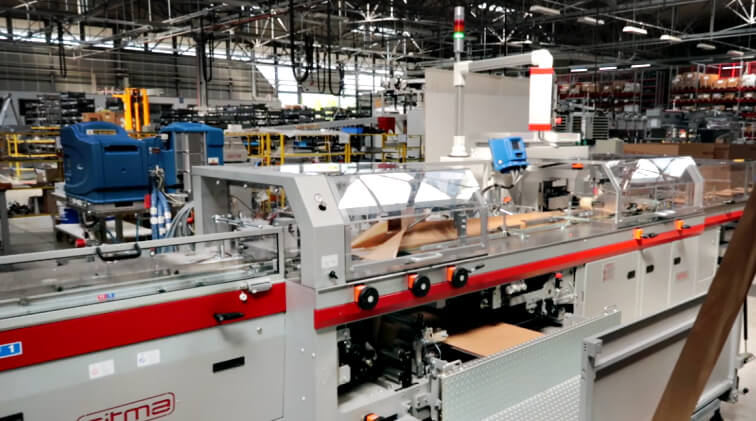 FP-Fast Pack

TECHNOLOGY FOR SUSTAINABILITY
1 dimension
variable size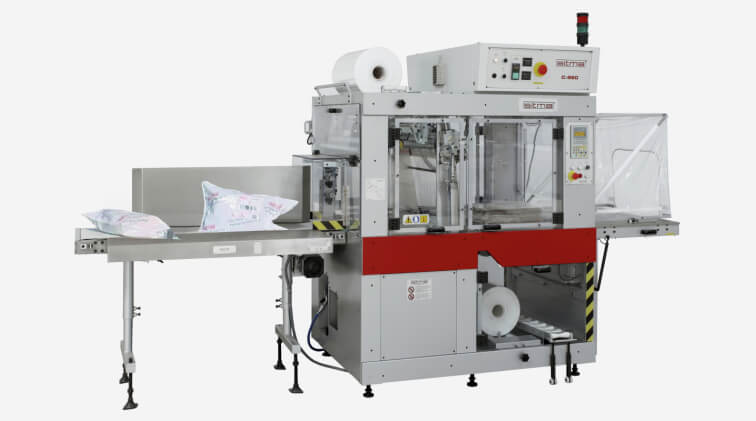 TP-Thick Pack

TECHNOLOGY FOR SUSTAINABILITY
2 dimension
variable size

Stackable
products

E-wrap 2.0

TECHNOLOGY FOR SUSTAINABILITY
3 dimensions
variable size
Speed and formats suitable for all your needs!
For retailers operating online we offer a wide range of innovative e-commerce packaging machines, which fully automates the e-commerce packaging and labelling processes – increasing capacity and reducing costs.
FILL THE FORM TO DOWNLOAD OUR DOSSIER ABOUT E-COMMERCE TRENDS AND FLEXIBLE PACKAGING