Capabilities of up to 12,000 items/hour

Innovative ring design for a smooth operation process

Smart configurations with possibility to install up to 4 in-feed points

In-feed points can be placed on the opposite vertexes to optimize pocket's run-around

Each vertex can manage up to 3 feed conveyors simplifying the operator's job

Ergonomic feeding and recovery system, in ramp

Modular construction allowing customized number of outputs

Products are recovered in special spring loaded trolleys

If the trolley is not available, products remain inside the pocket
SORTING
DISTRIBUTION
HANDLING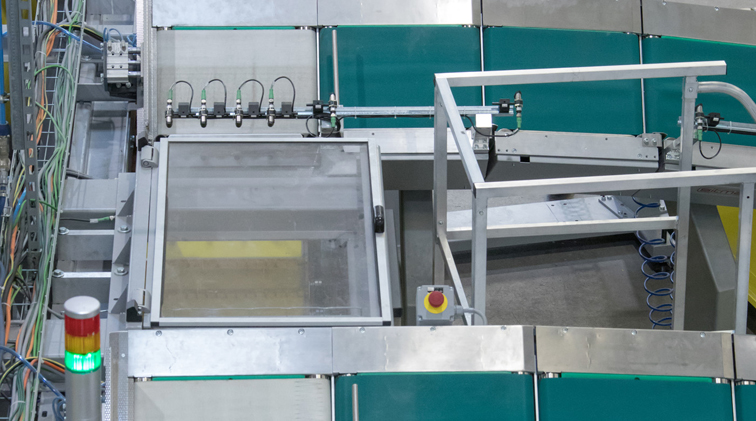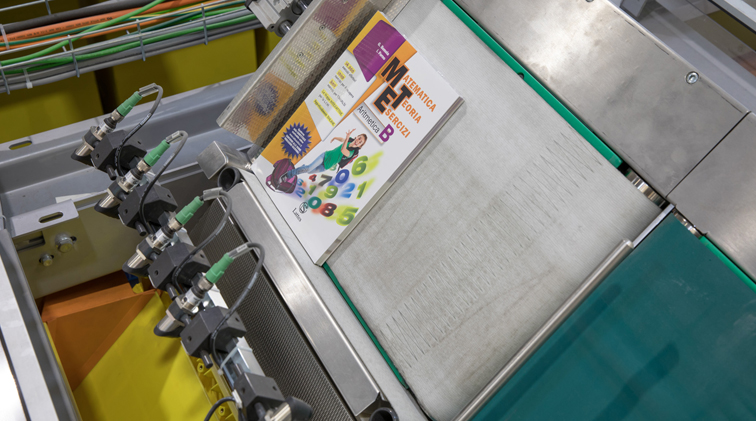 DESCRIPTION:
Our perfect lines system for Speed sorting for MANUFACTURING and RETAIL INDUSTRY – Sorting , distribution and returns management e-FULFILLMENT – Parcels distribution, shipments and returns, for e-Commerce.
Would you like to receive more information?
Fill out the form below, one of our
expert will get in touch with you shortly!