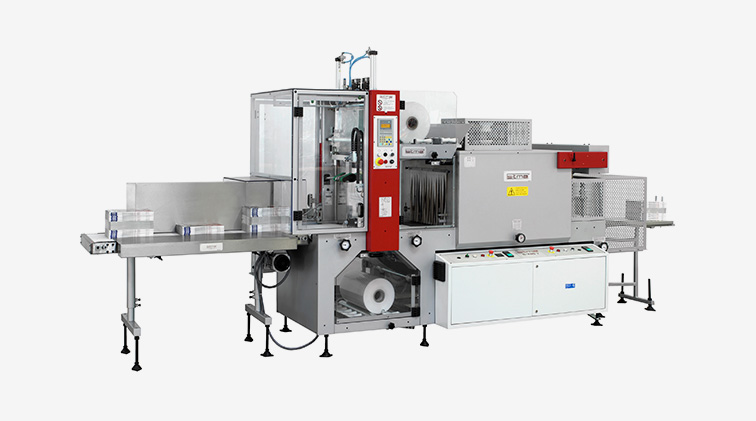 With sophisticated mechanical features and a patented bundle press system, the 740-TR keeps film waste to an absolute minimum while wrapping bundles at speeds of up to 25 packages per minute.
The 740-TR's compact size ensures that it will fit into your production line easily. It will connect to almost any stacker or strapping system.
It measures each incoming bundle for a perfect "fit" of film, and its patented bundle press system maintains stability, so handling vary height bundles is a snap – from a single copy up to 350 mm high.
Compact size

Patented bundle press system

Easy to integrate

Heavy duty shrink tunnel
PACKING POSSIBILITIES
Min/Max length: mm 150 – 450 (4″ – 18″)
Min/Max width: mm 100 – 500 (6″ – 20″)
Min/Max height: mm 10 – 350 (.37″ – 14″)
Speed: up to 25 bundles per minute
DESCRIPTION:
The reliable bundle wrapper for bindery and mailrooms.
Would you like to receive more information?
Fill out the form below, one of our
expert will get in touch with you shortly!