Automated sorting systems with c

apabilities of up to 7,200 pieces/hour 

Ideal technology for the automated handling of packages and products with multiple shapes and sizes

Dynamic exit allocation thanks to tilt trays system, controlled by intelligent motor control

Easy arrangement even within complex layouts thanks to modular conception

Quick double exit configuration, which increases output capability to optimize the number of exits to footprint ratio

Low maintenance due to its easy design and sturdy construction

Easy to install and move between various distribution sites thanks to optimized footprint

Extremely flexible solution allowing customized configurations

Possible combinations of multiple modules to increase number of exits

Automatic loading conveyor, product code reading and tracking system

Personalized software configurations based on customer's needs

Ideal for managing shipments and returns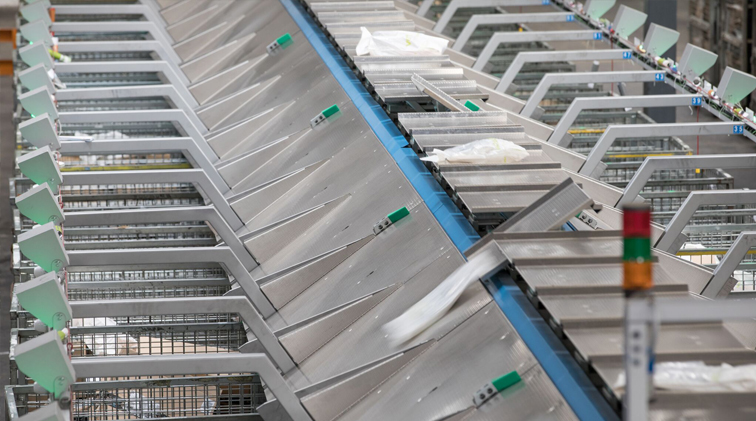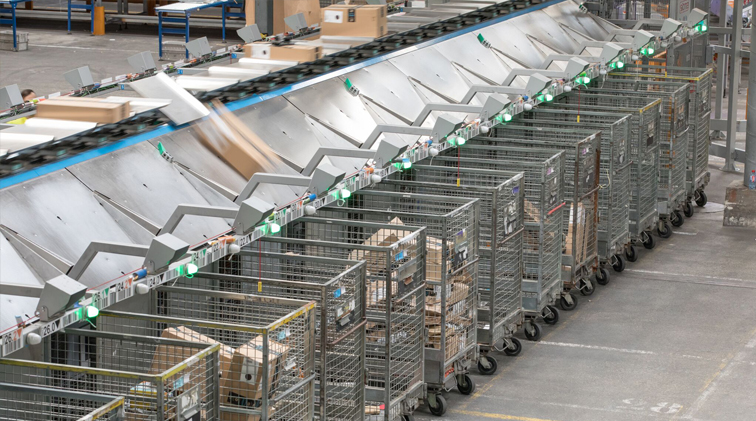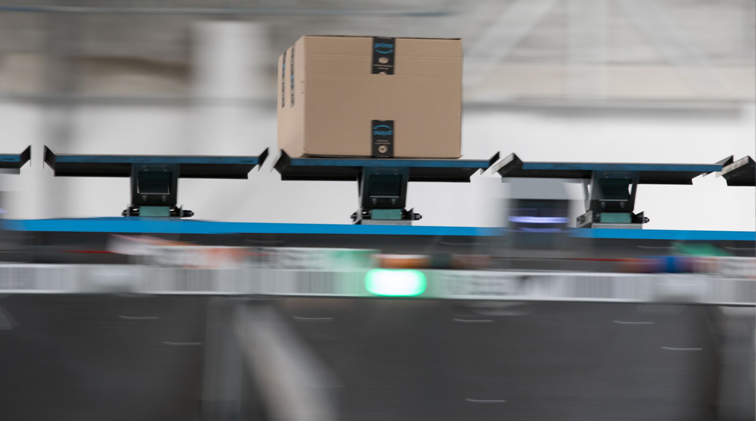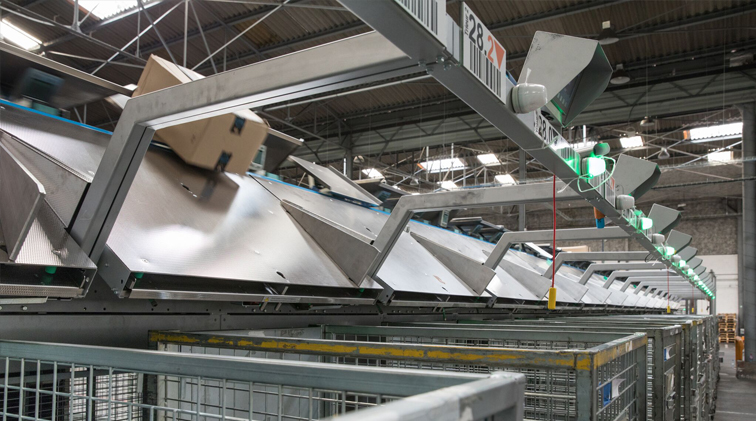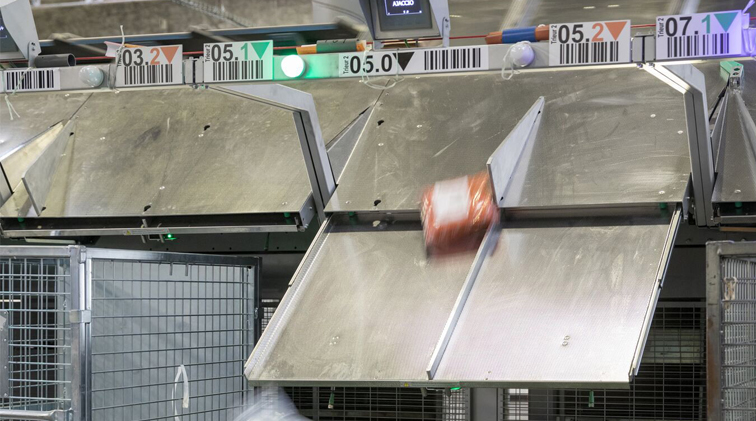 DESCRIPTION:
POST OFFICES – Parcels and envelopes distribution in the postal field. FULFILLMENT – Automatic parcel sorting for B2B and B2C applications. e-FULFILLMENT – Parcels distribution, shipments and returns, for e-Commerce.
Would you like to receive more information?
Fill out the form below, one of our
expert will get in touch with you shortly!