New in-line paper wrapping system for high-volume mailers and printers. Mechanical speed: up to 30,000 products per hour.
The Sitma WM30 wrapper is the ideal solution to wrap a wide range of documents in paper. This solution creates envelopes with dimensions from C6/5 up to C4, with a mechanical speed of up to 30,000 cycles per hour.
Developed with the typical quality Sitma is known for, this system provides high performances in 24/7 production environments. Paper, to be converted to an envelope, can be utilised with or without window and with straight or with V-shaped edges. The system provides various chip-out capabilities to remove a fixed or variable size to accommodate a full colour print bleed.
Document feeding is provided by high speed friction and rotary feeders. Perforation capability allows for the production of self-mailers with easy opening and facilitates the use of the wrapping material as a primary document.
This wrapping system can be easily configured to accept variable printing applications, camera systems, and external PC-Controllers.
Produces both transactional and direct mail-pieces

Wraps letters and inserts on-the-fly increasing productivity

Uses rolls of white paper to replace traditional envelopes

Reduces mail-piece costs by 20% to 40%

Reduces labor requirements

Outputs more than 50,000 envelopes in 2 hour

Produces closed-face envelopes with scalloped flap or windowed envelopes

Offers openability as a traditional envelope

Generates on-demand logos, graphics and messages on the fly

Possibility of high quality

Color Inkjet

System to print variable, full color text and images

Eliminates preprinted envelopes and storage needs

Makes envelopes more effective with bright color graphics

Uses quick drying inks without a dryer

Improves operational efficiency

Utilizes both inside and outside of the mail-piece

Enables to combine and presort mixed jobs prior to printing eliminating job changeover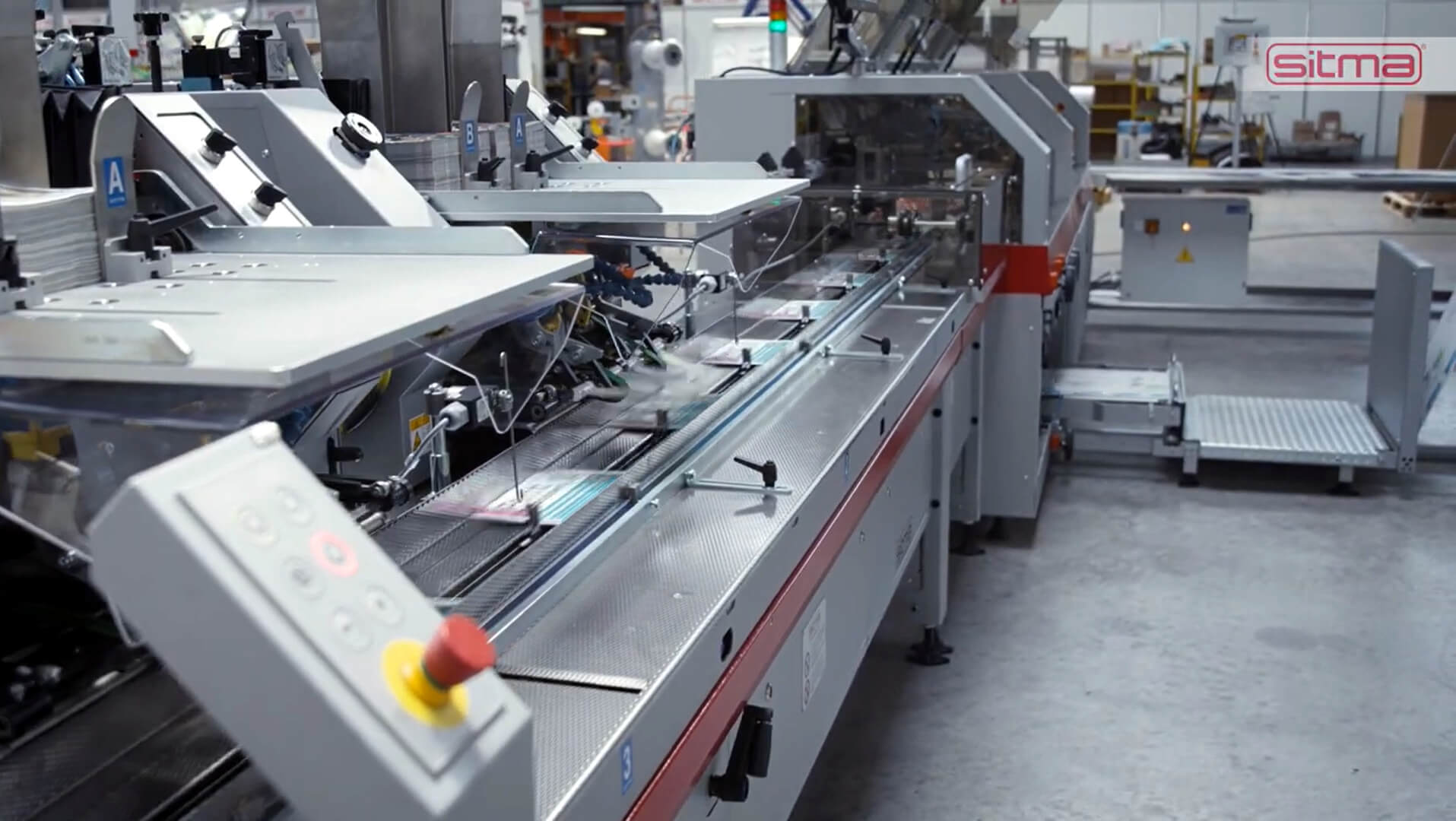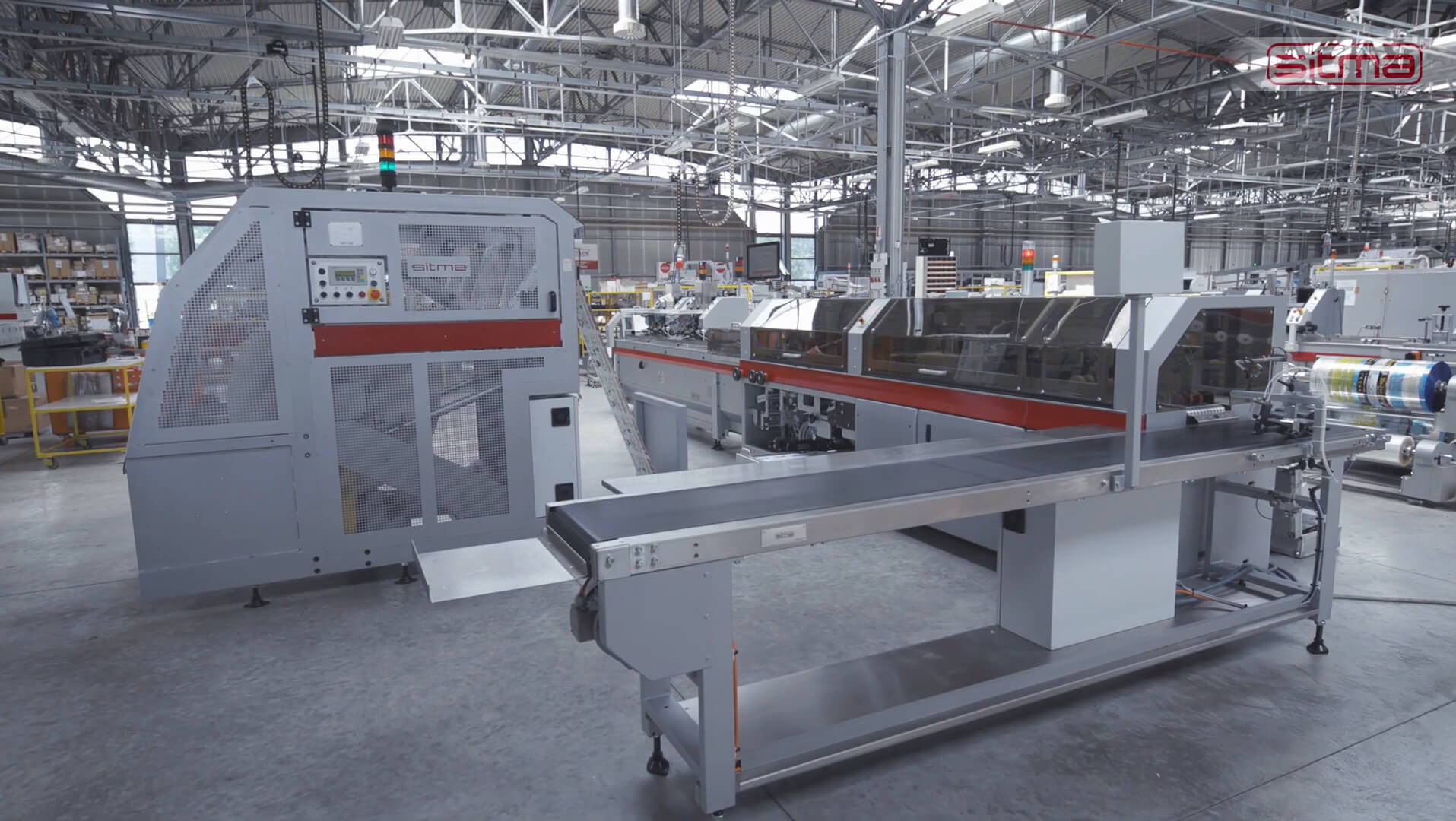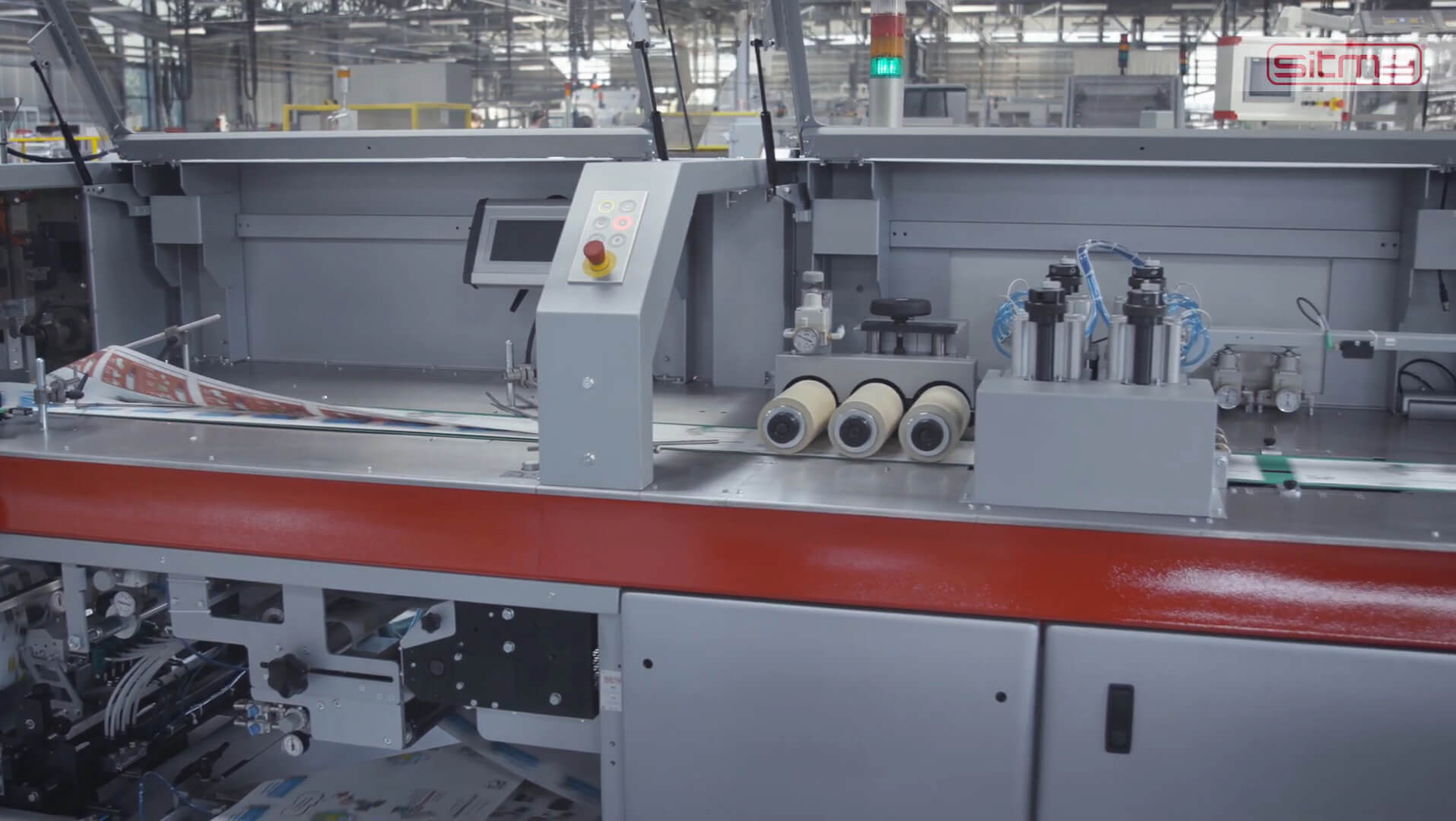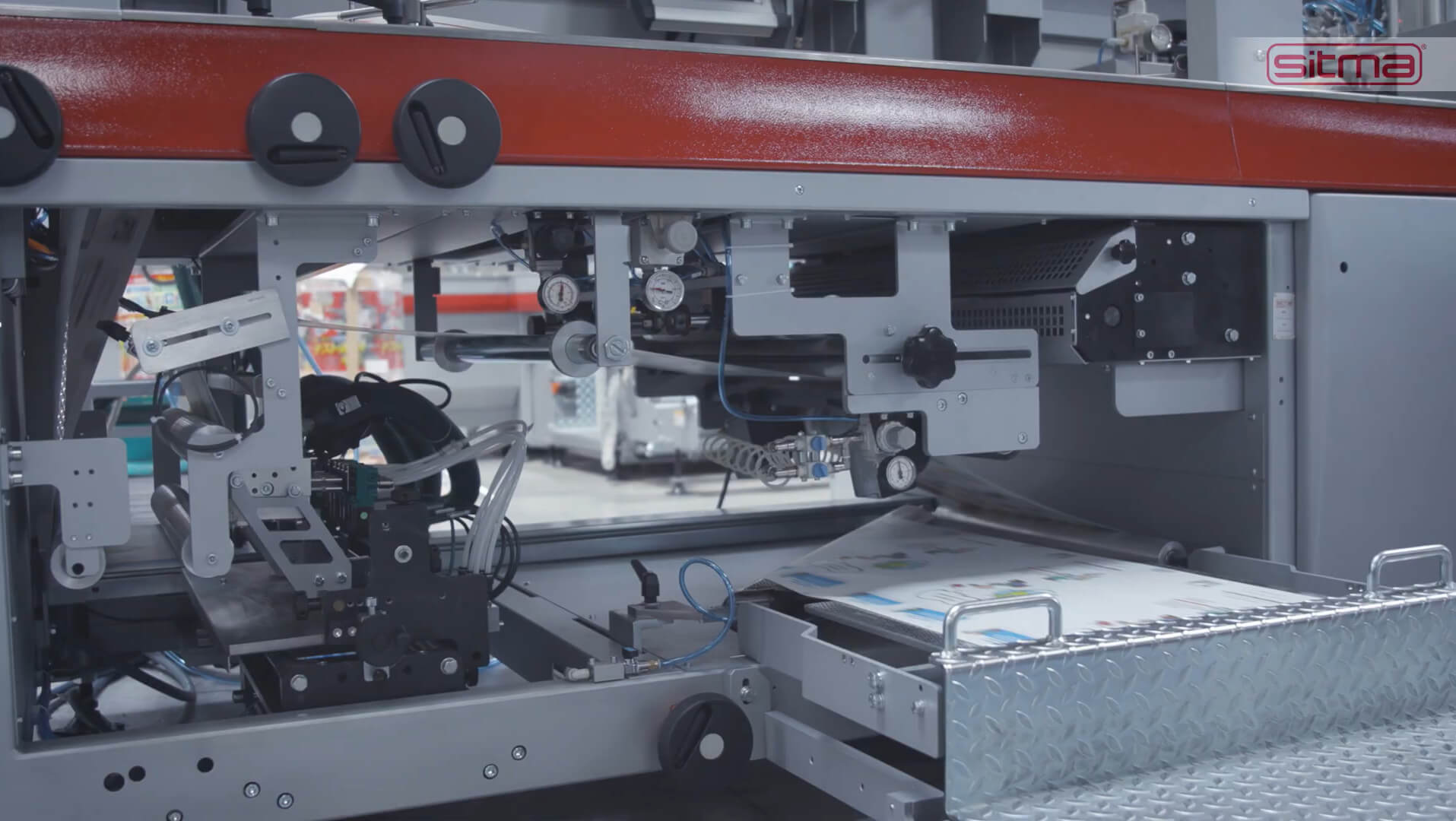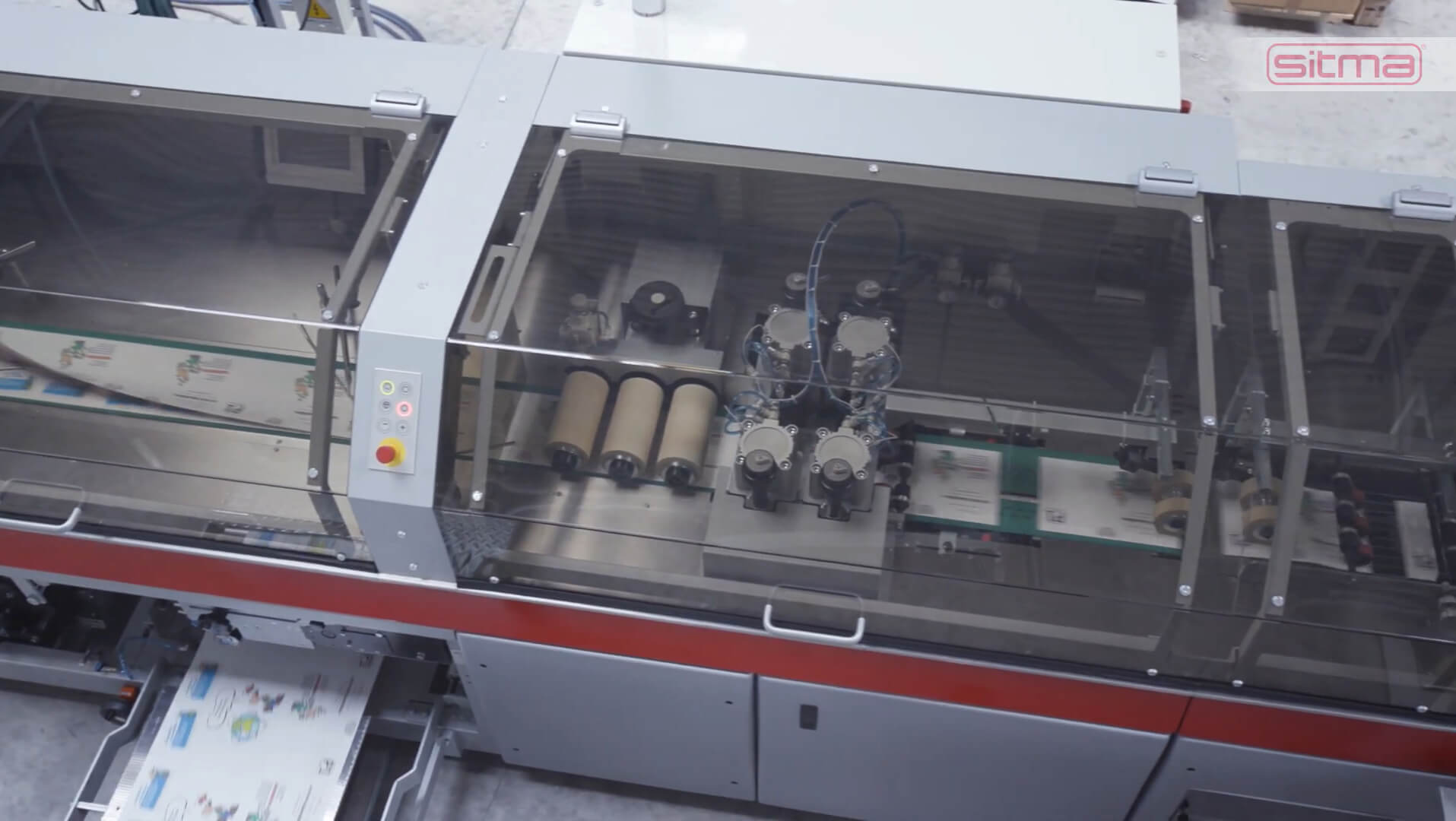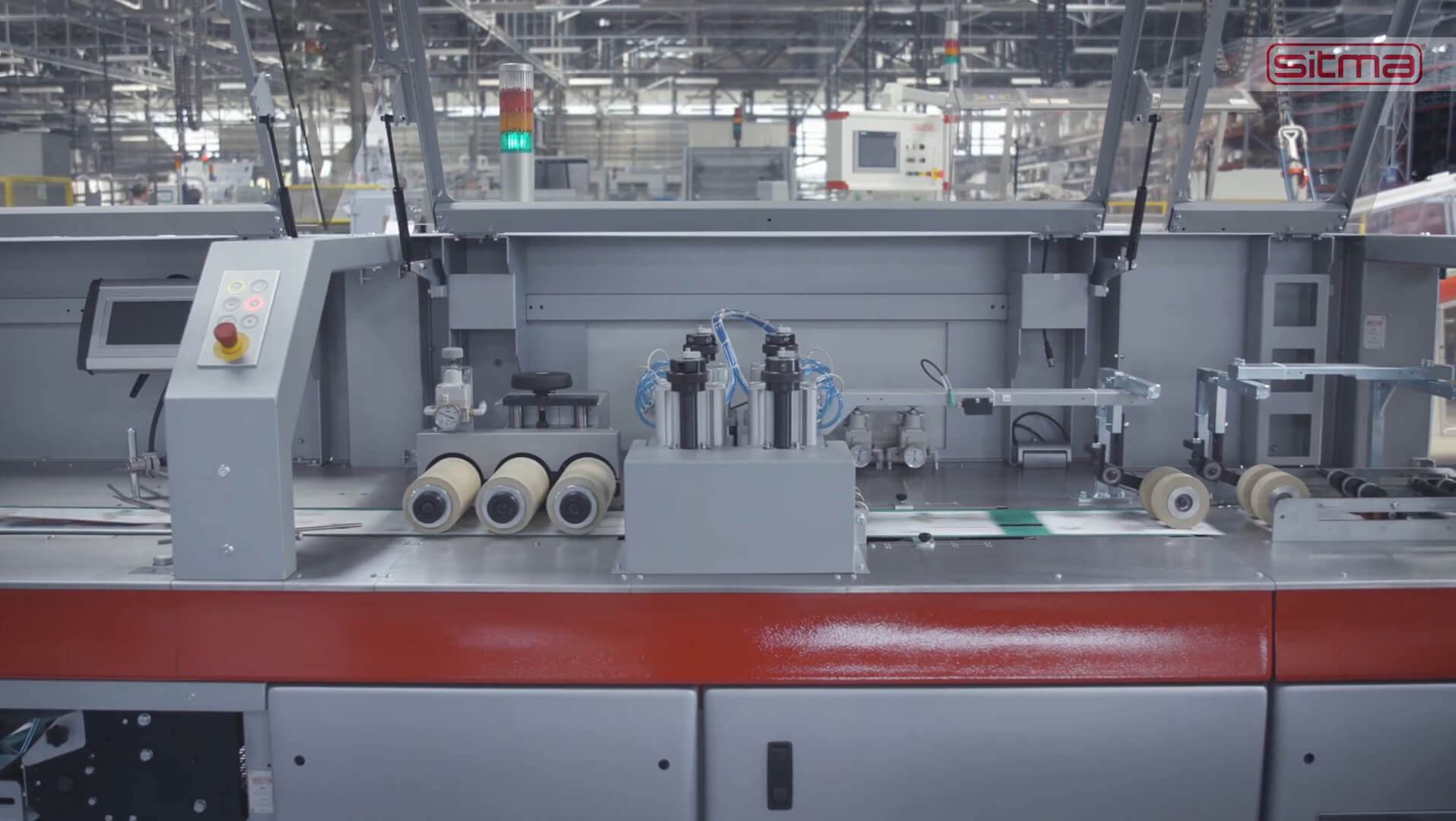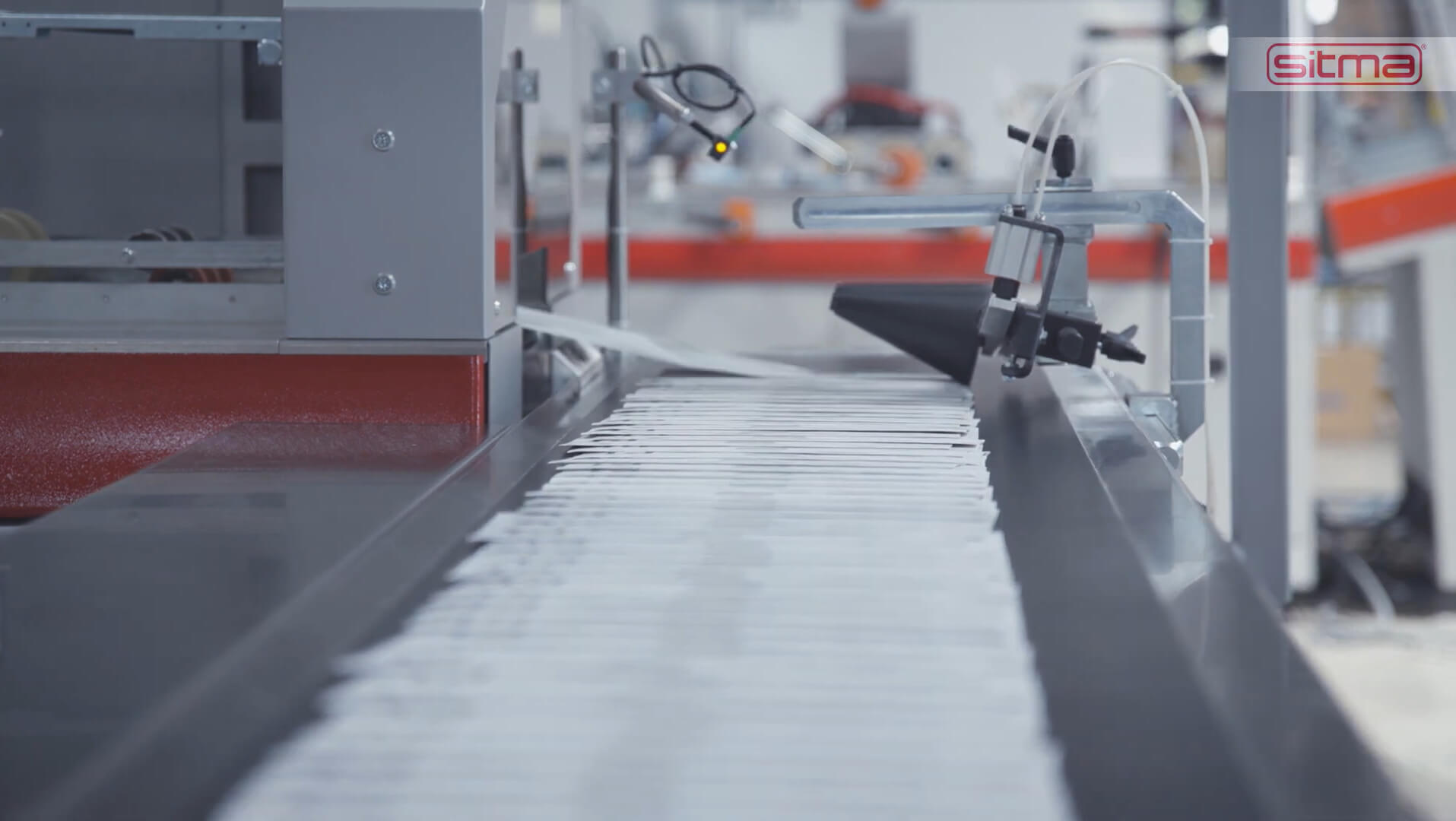 DESCRIPTION:
Ideal solution for processing "transpromo" products or for direct marketing.
Would you like to receive more information?
Fill out the form below, one of our
expert will get in touch with you shortly!