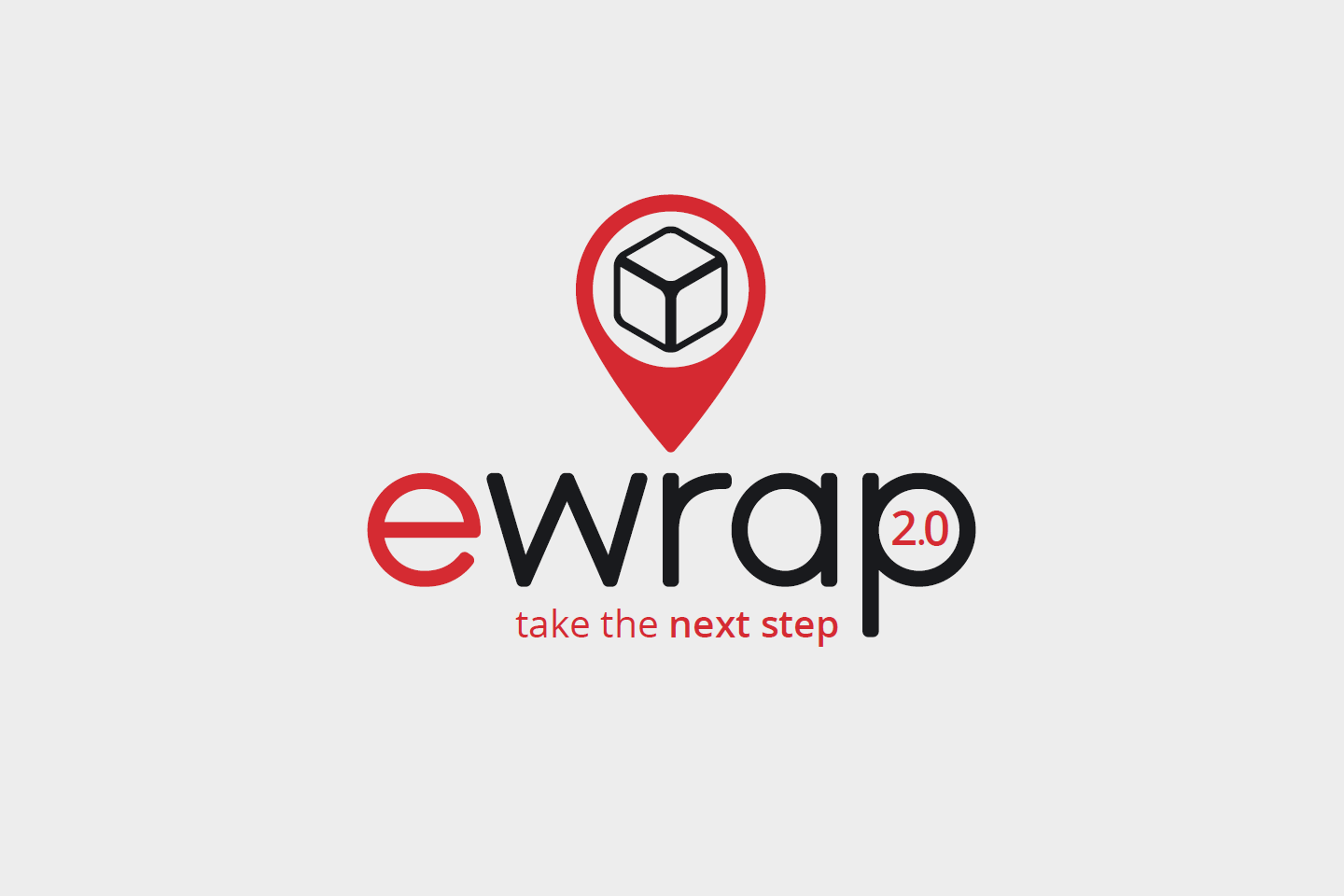 ————

EVERYTHING YOU NEED TO KNOW ABOUT THE ENGLISH EVENT DEDICATED TO LOGISTICS
The three-year IMHX fair, the largest logistics fair in the United Kingdom, is an unmissable event that brings together over 16,000 logistics and supply chain professionals for four intense days and it is back from 24 to 27 September.
————

THE MAIN REASONS TO PARTICIPATE
1. Discover the world preview of e-Wrap 2.0 entirely conceived of sustainability, today it allows packaging packages of variable sizes to be packaged with films, and will soon be able to use eco-friendly materials such as paper.
2. Our solutions for sorting systems: the Tilt Tray and Pocket technologies developed to sort at a maximum speed of 12,000 pieces produced with variable shapes such as regular packages, small irregular parcels, books. They are modular, mobile and flexible systems with dynamic allocation of outputs. Customized solutions that can be easily installed downstream or upstream depending on the logistic needs of the customer.
3. e-Cobot, integrated collaborative technology to simplify and automate manual processes, increasingly responding to the needs of efficiency, work management and cost savings experienced by companies active in the sector.
4. Possibility to meet our team that will show the latest technologies and innovations in terms of warehouse automation, IT systems and much more.
5. For the city. Birmingham, the second most populous city in the United Kingdom, which in addition to hosting IMHX, is the right mix of history and technology.
It is no coincidence that it is Birmingham that welcomes IMHX, one of the most important global events dedicated to logistics. The English city, already the cradle of the industrial revolution, offers one of the most modern trade fairs in England, the NEC. At the same time, the city has a network of structures designed to welcome visitors from all over the world. And when the fair closes its doors, the city opens its doors, with a vast offer of things to do and visit, including a visit to the churches of St. Paul in Birmingham or the Cathedral of St. Philip. There is no shortage of museums such as the Bimingham Museum and Art Gallery or, for those who appreciate technology more than art, the Thinktank Science Museum.
Come and see the latest solutions and innovative services proposed by Sitma at booth 19K47 and discover the latest news in the logistics field.