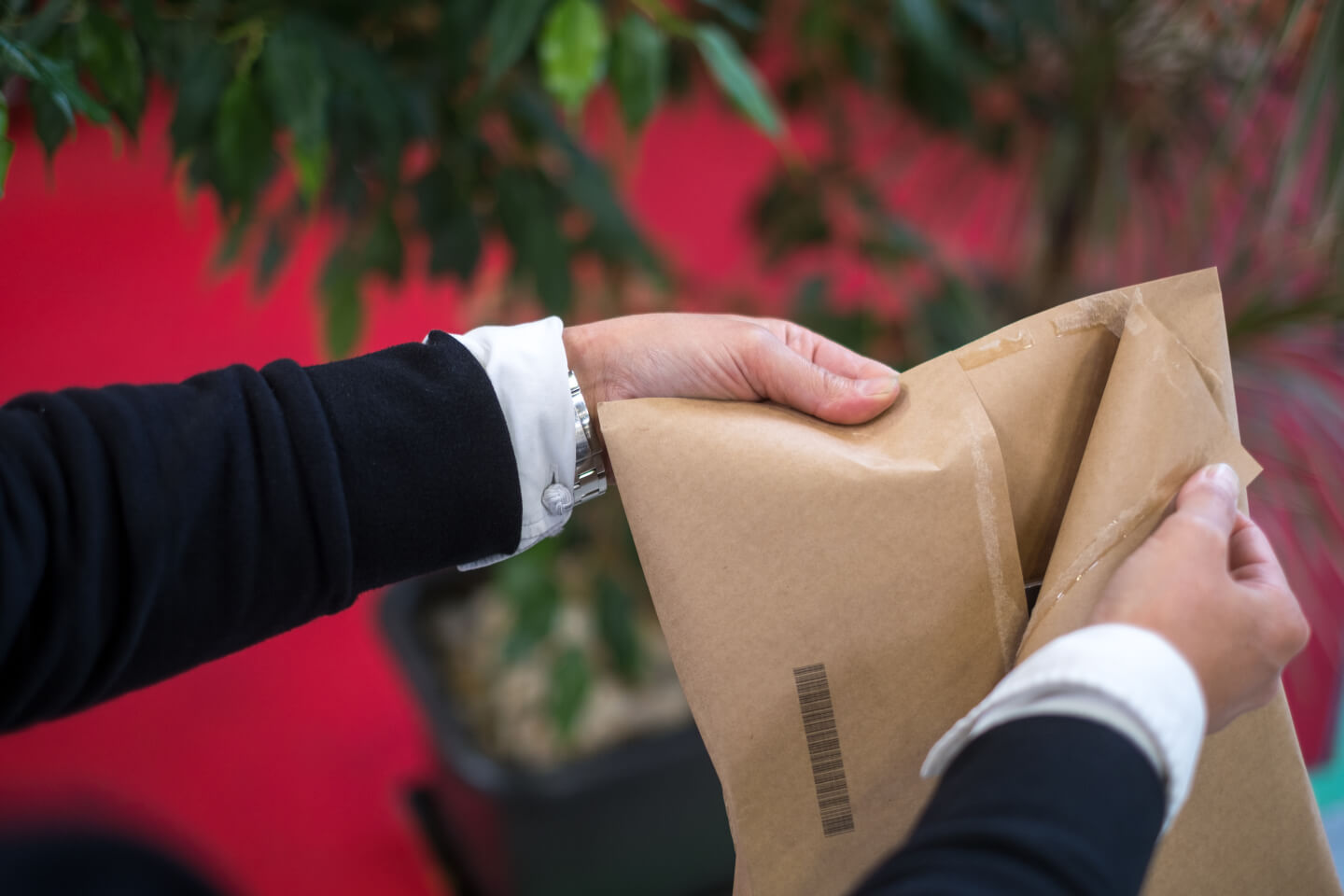 Packaging can be divided into two macro-categories: rigid or flexible. While the former are easily identifiable, since they are mainly composed of rigid cardboard boxes of different sizes, the latter can be of various shapes. The main characteristic of flexible packaging is that it is a type of packaging where the shape fits the contents and the packaging material is reduced.
As a result, the logistics sector, which for a long time was reluctant to change, is now one of the most innovative sectors and is experiencing a boost in both mechanical and electronic technologies. This has led to a growing demand for automation at postal poles, which need to improve efficiency while reducing costs, for example through the adoption of ever more advanced sorting systems. The same goal is pursued through the implementation of state-of-the-art software components: mainly predictive programs, big data applications and flow control tools.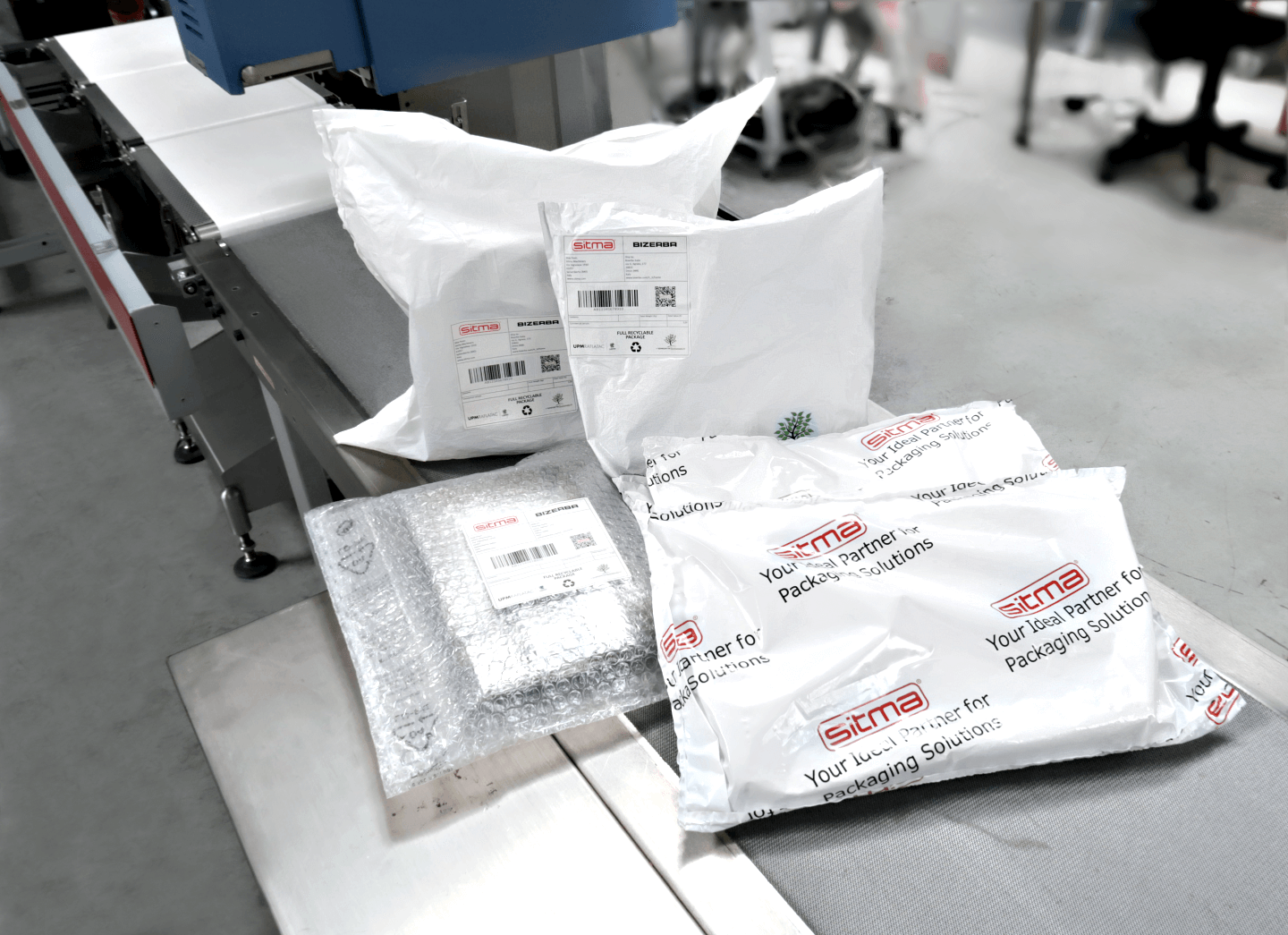 ————

Flexible packaging: what is it used for?
Flexible packaging is usually practical, relatively small in size and easy for the end consumer to handle.
Among other functions, it can be used as transport packaging. Hence it is widely used in logistics, a sector which – thanks to the boost of e-commerce – is growing exponentially. We are mainly talking about packaging items from different sectors, including electronic devices such as smartphones and watches, the fashion industry such as clothing, footwear and accessories, followed by the world of beauty and personal care and lastly, books, video games and magazines.
————

Why choose flexible packaging?
Regardless of the product it contains, or whether or not it is used as outer packaging, flexible packaging offers unique and positive characteristics. For example, it tends to have a small amount of empty space inside and often fully adapts to the contents. This is a huge advantage: the item is not only more manageable for the end user, but also easier to transport across the entire supply chain, from packaging to shipping and subsequent storage. Smaller and optimised dimensions contribute on the one hand to lowering all transport costs and on the other hand to reducing the product's environmental impact.
Choosing flexible packaging makes the package lighter, compared to cardboard boxes, and this results in an economic benefit as regards the cost of packaging material and the cost of transporting packages that are lighter and take up less space.
————

Packaging for everyone yet still customised
Customisation has become a key concept also in the e-commerce packaging sector, both in terms of graphics and usability. An increasingly important aspect of e-commerce is the "user experience" that the brand wants to convey through its packaging and unboxing.
With Sitma's solutions, a range of alternative materials can be used for packaging, including different types and weights of paper, and there is also the option of printing customised information on-line for each package. Lastly, it is possible to include flyers, vouchers, customised cards, etc. inside the packaging.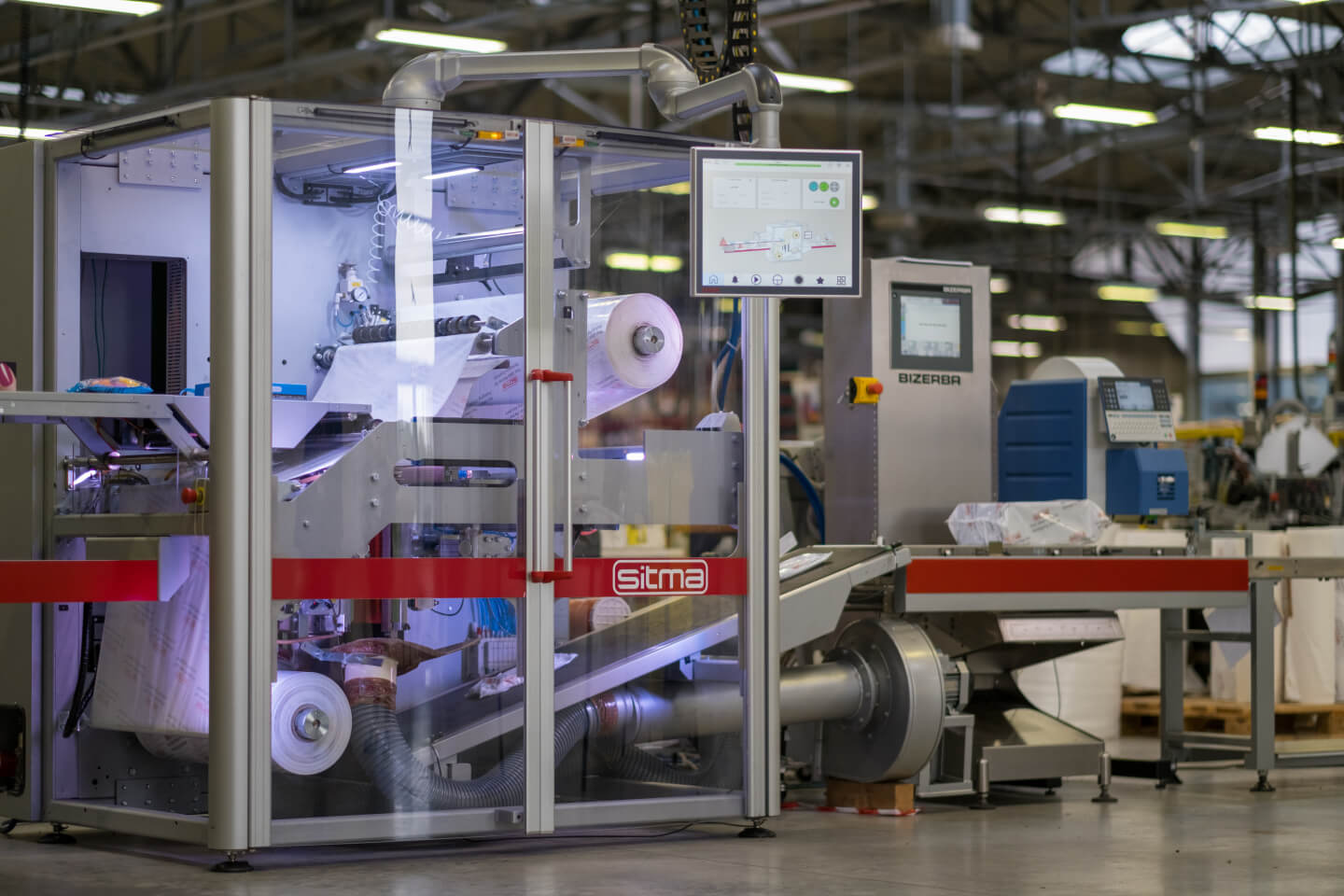 ————

Being green is also a question of size
One of the most critical issues in packaging is its impact on the environment. We are generally talking about pre-made packages or bags that have a fixed, standard size and do not fit the contents of the pack, which in most cases are too large.
The turning point therefore lies in the possibility of being able to create customised packaging based on the items packed. This way, the packaging's volume is as compact as possible, which reduces the empty spaces inside and makes it easier to handle both during shipping and delivery.
Contact us to find out more about the many benefits of our flexible packaging solutions.
*source: Global Market Insight